We're renowned for our delicous range of cakes, all baked daily for our café. Pop-in for a slice of cake or order a whole cake from £35.
EXCLUSIVE TO CONTINENTAL CAFE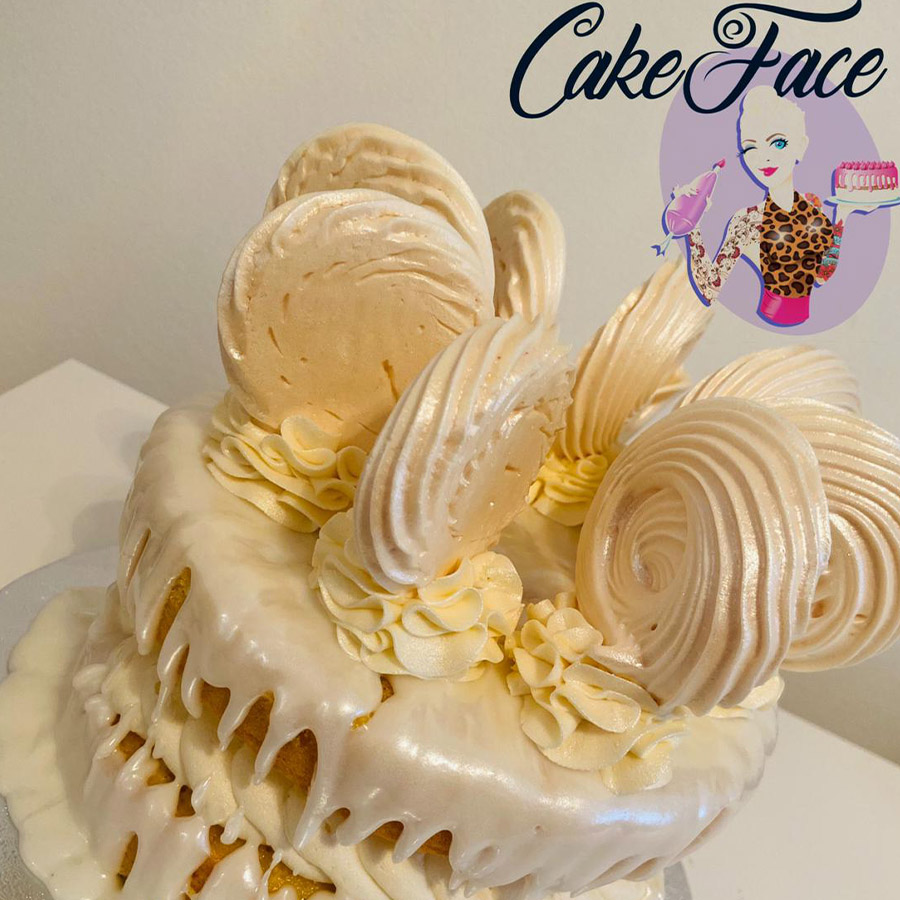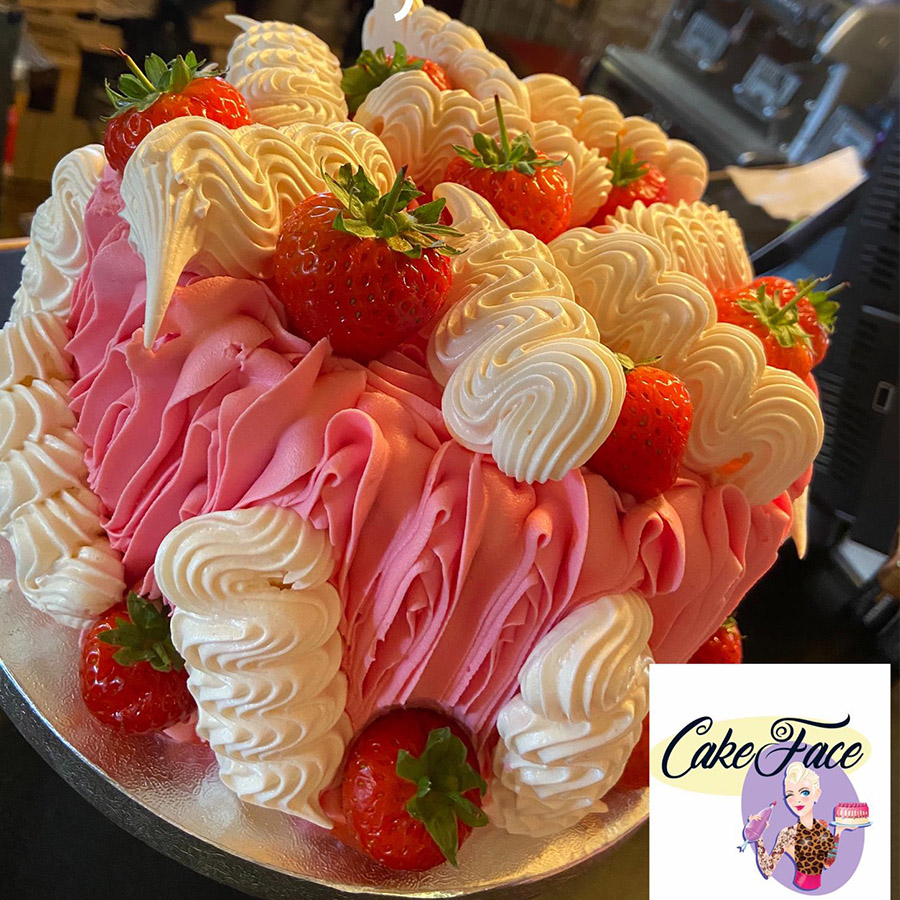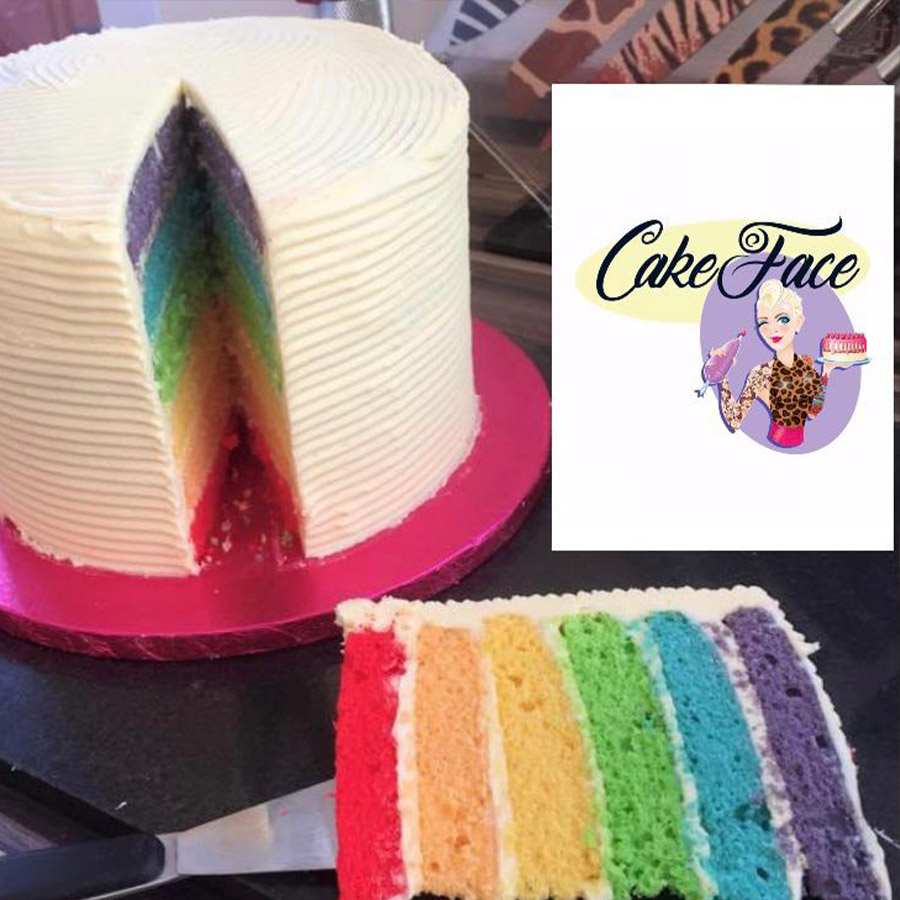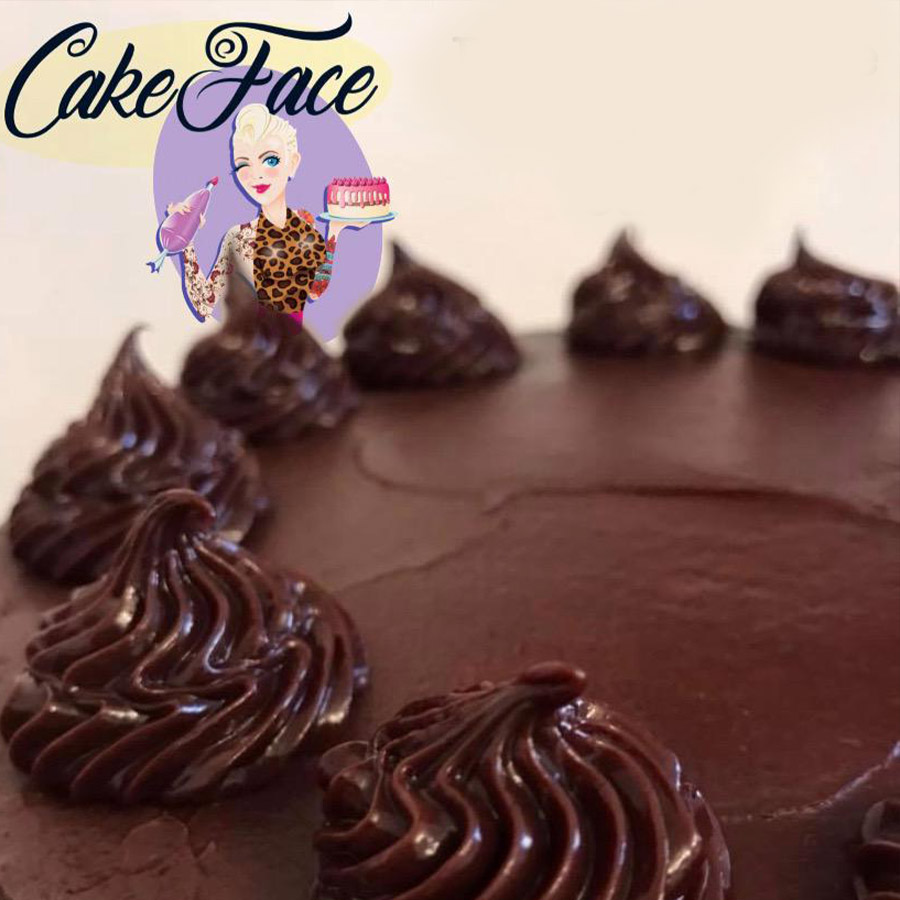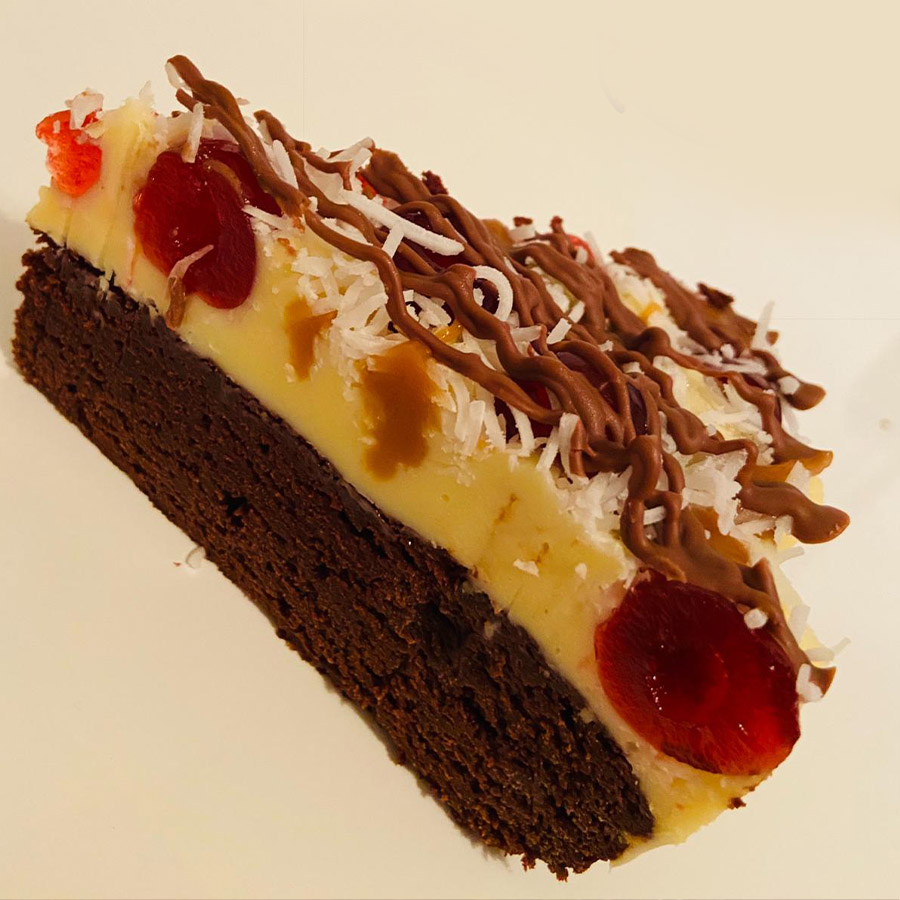 Going All Retro Cabana Brownies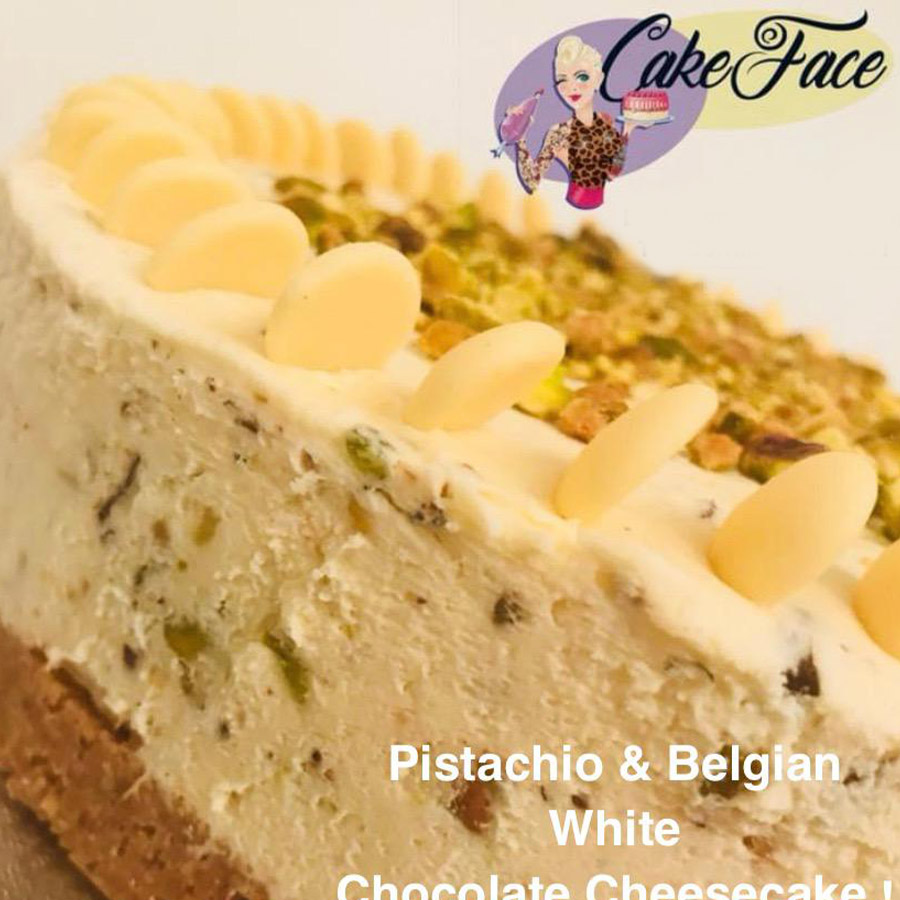 Pistachio & Belgian White Chocolate Cheesecake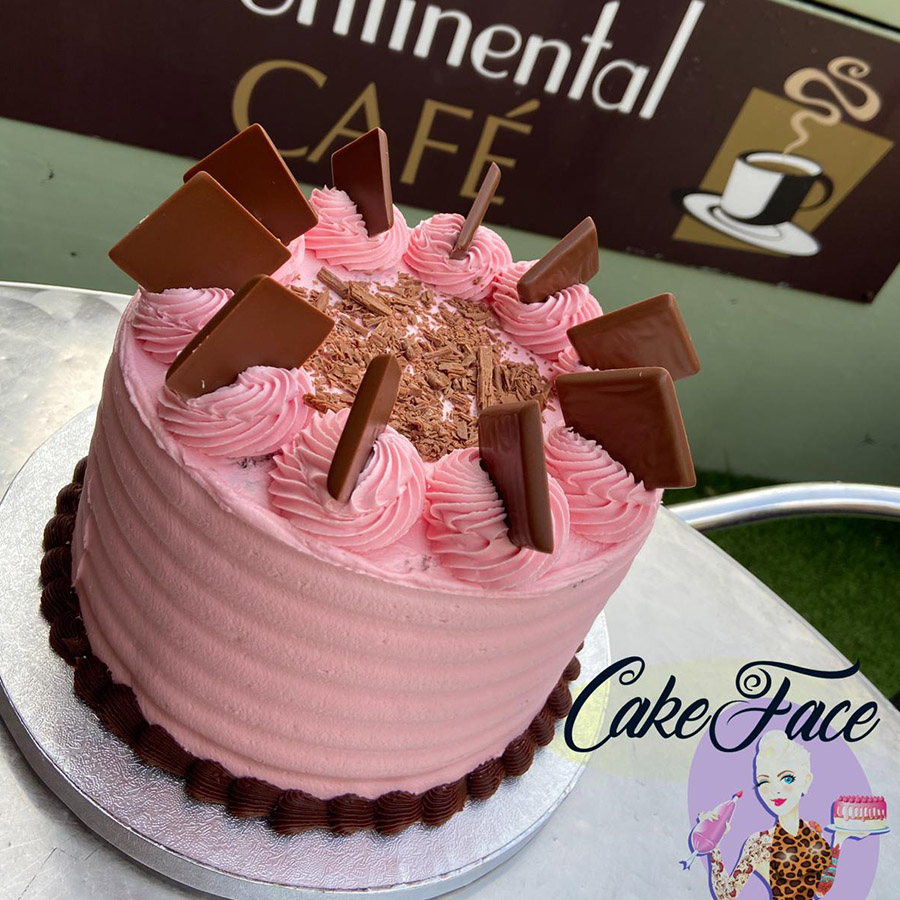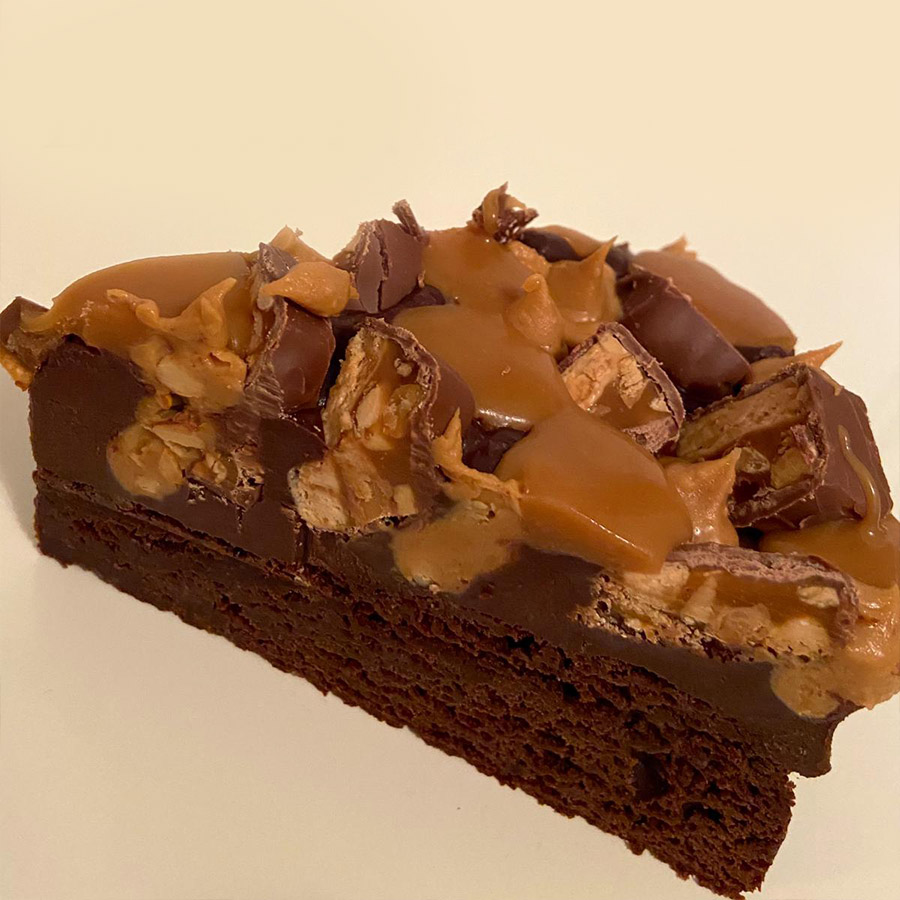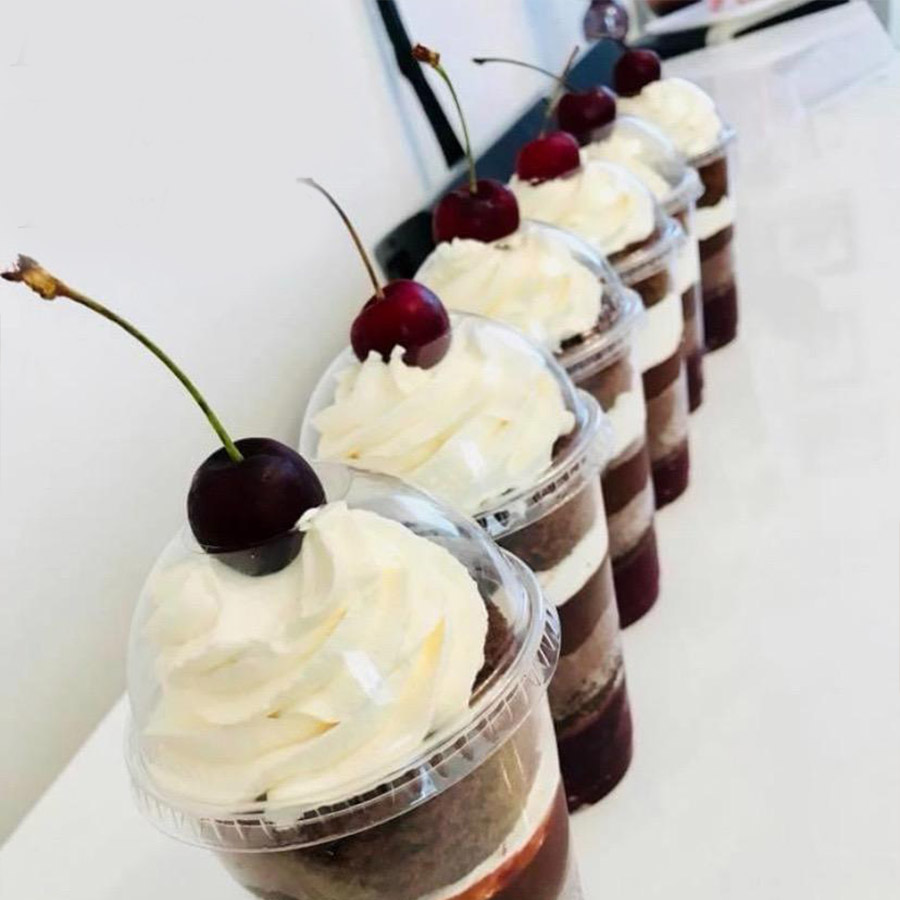 Fresh Cream Black Forest Dessert Cups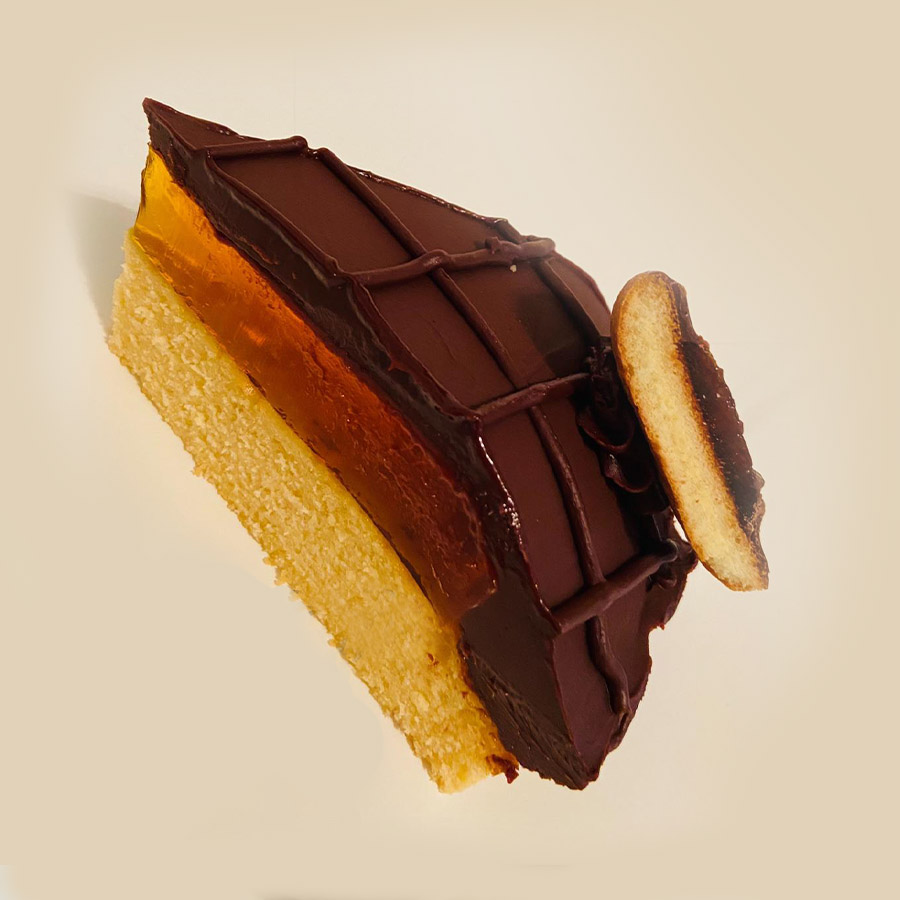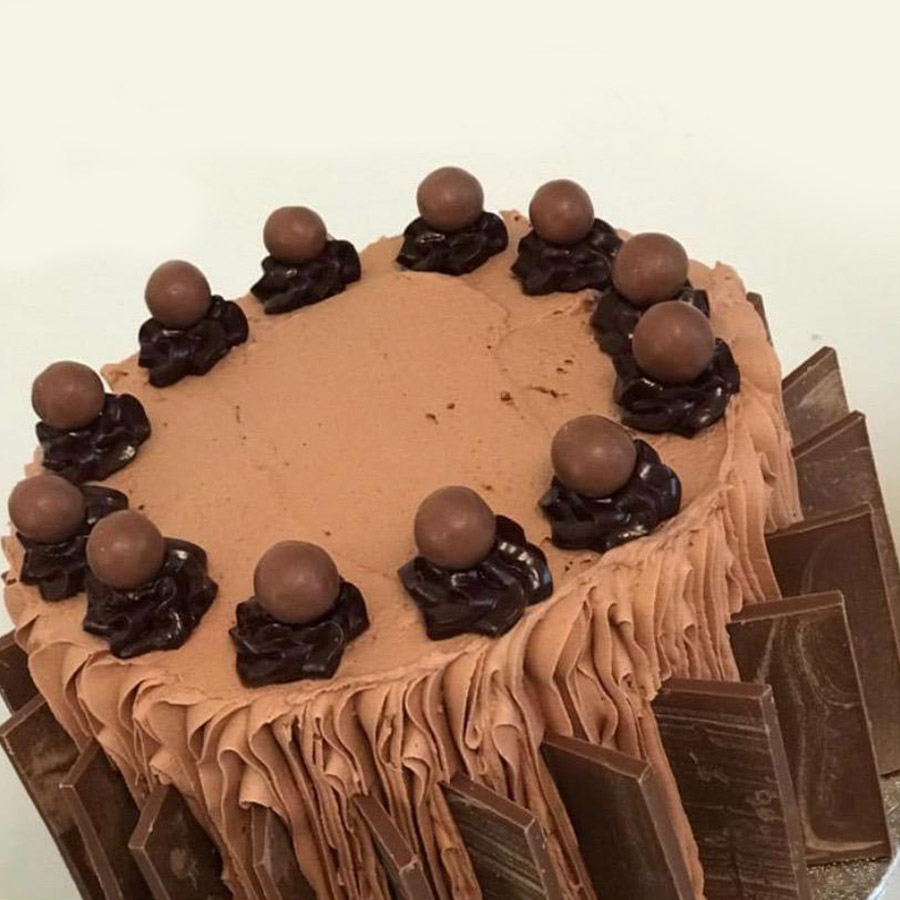 Carburettor Chocolate Cake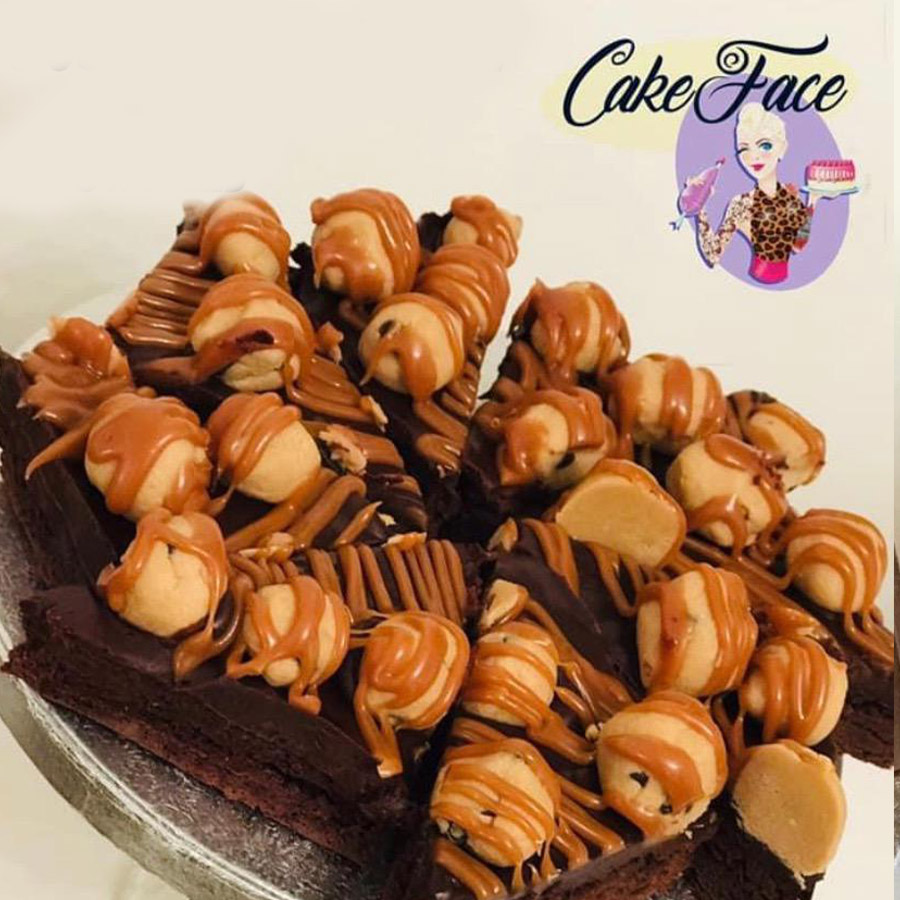 Cookie Dough Ball Brownies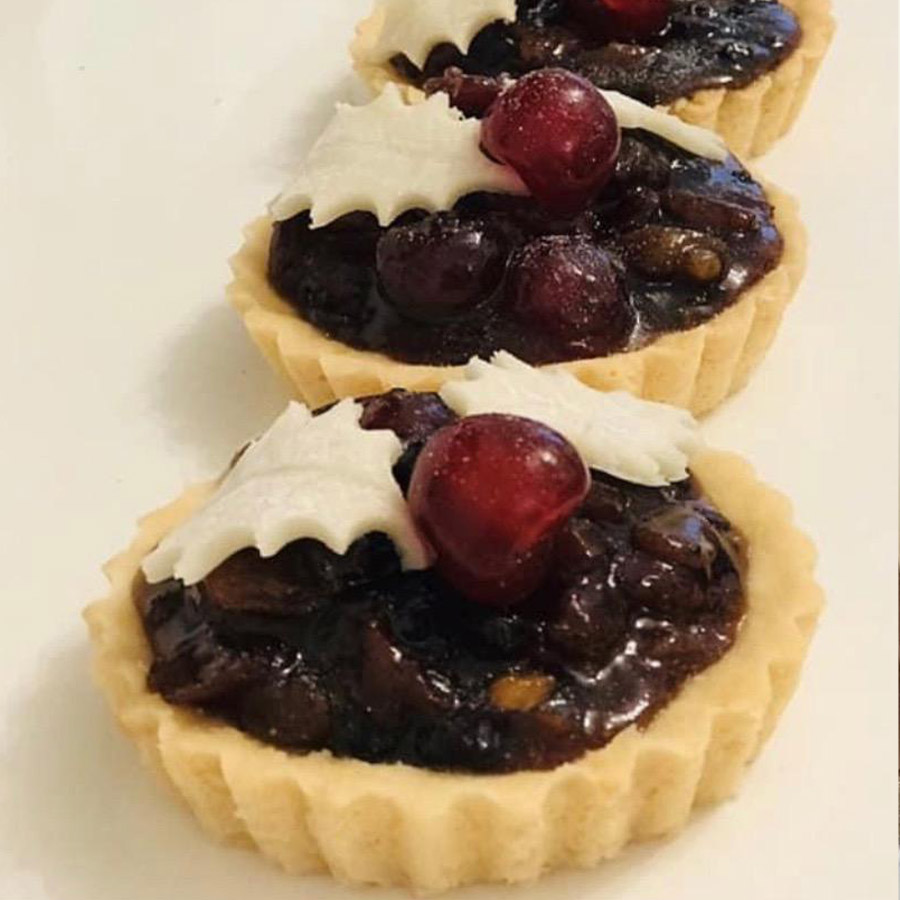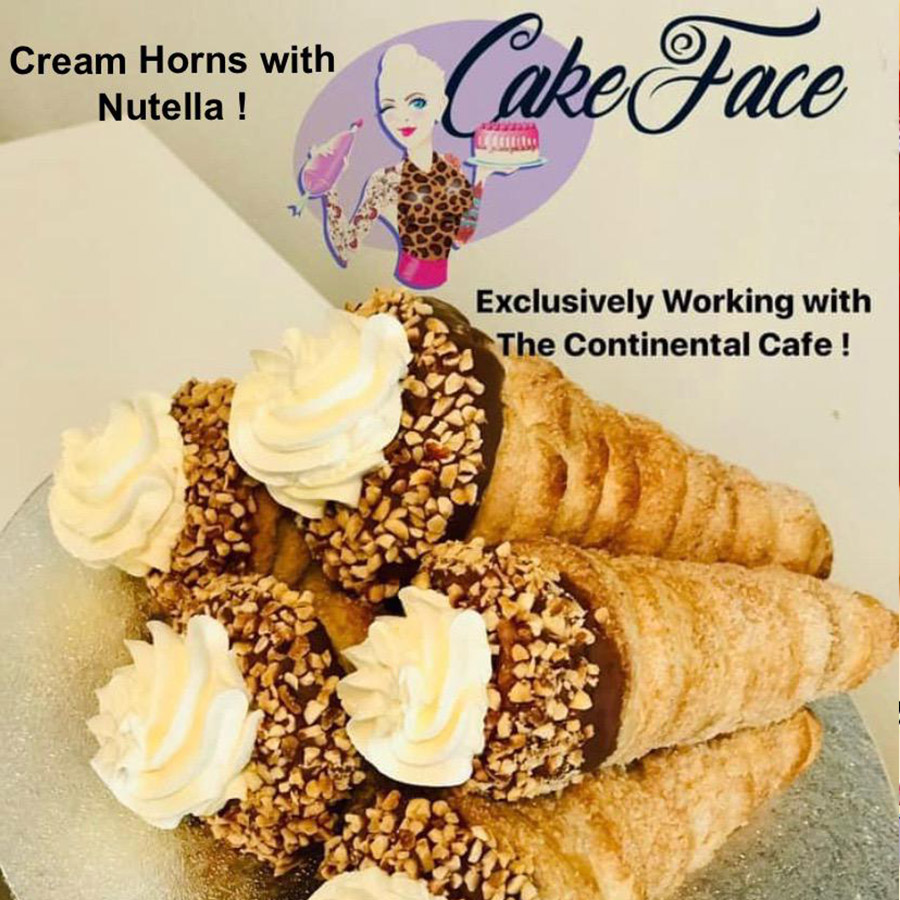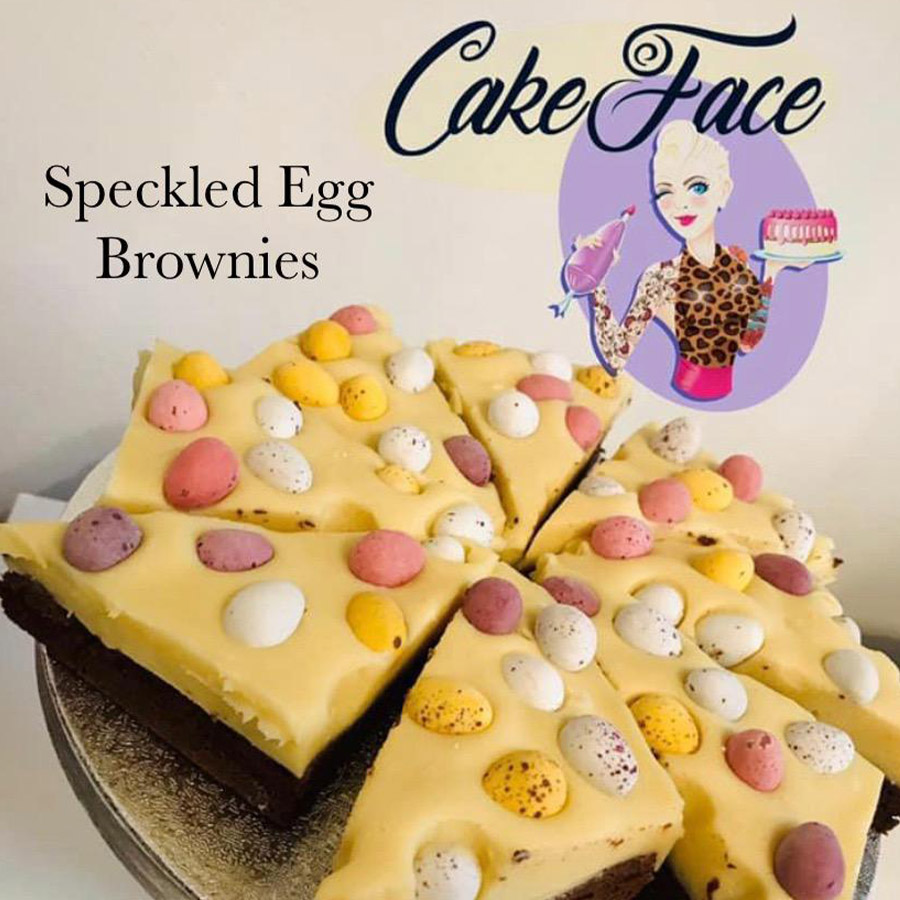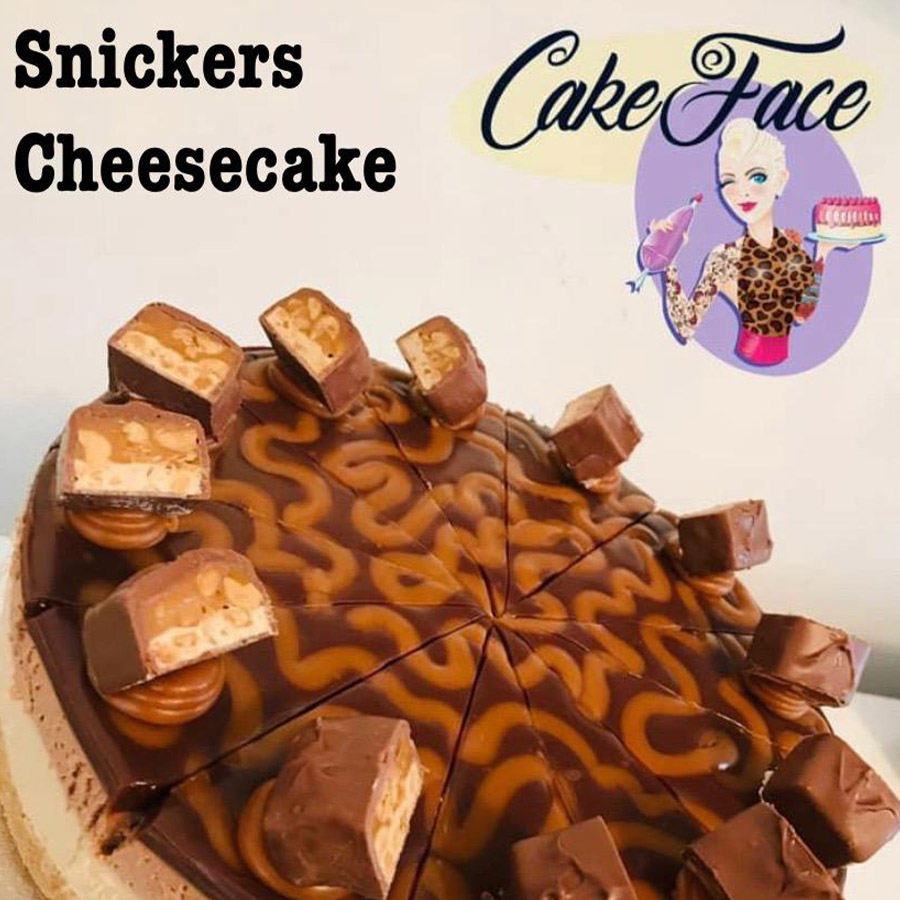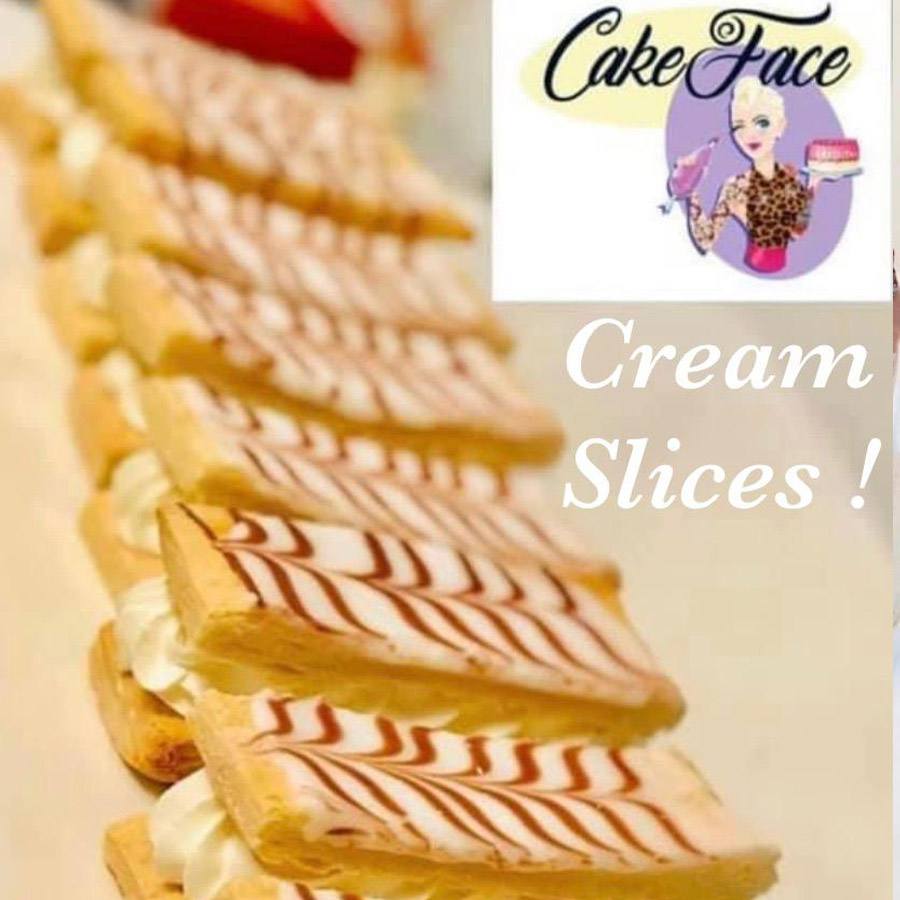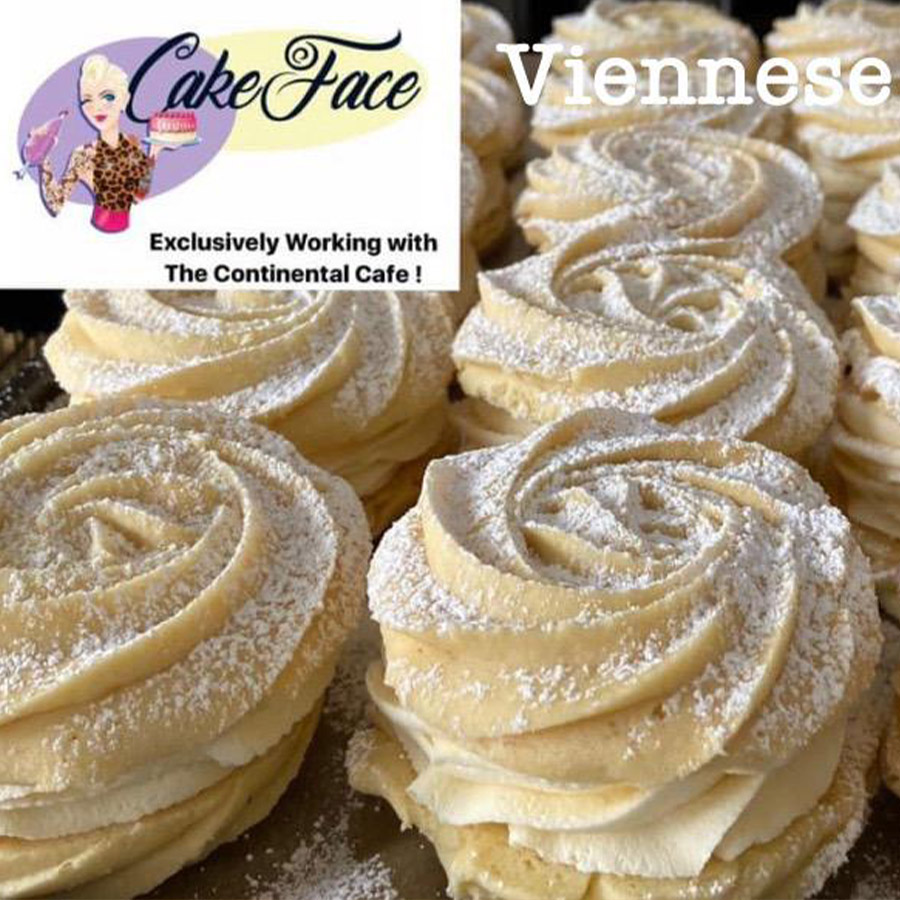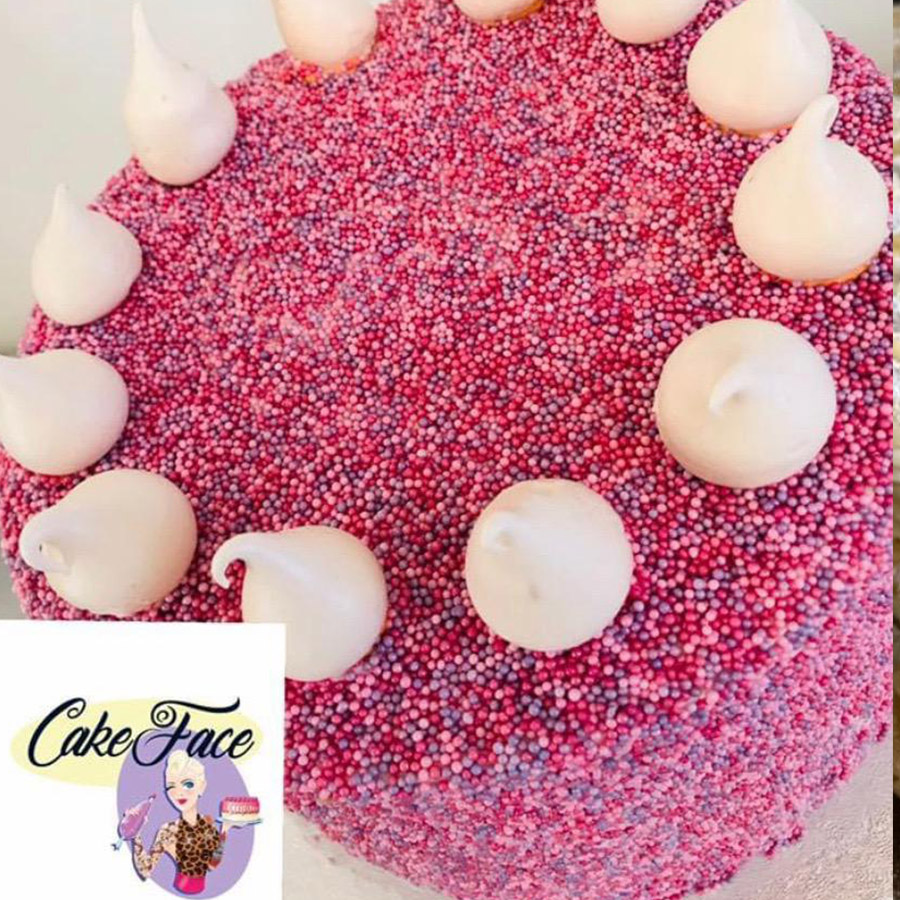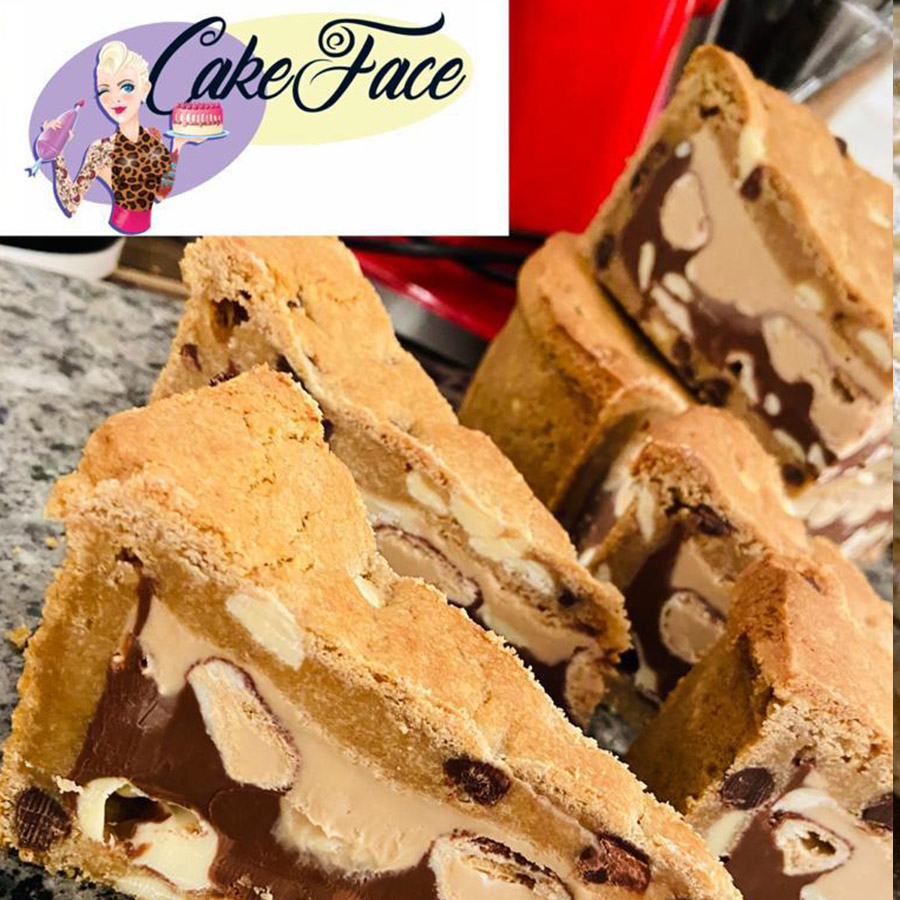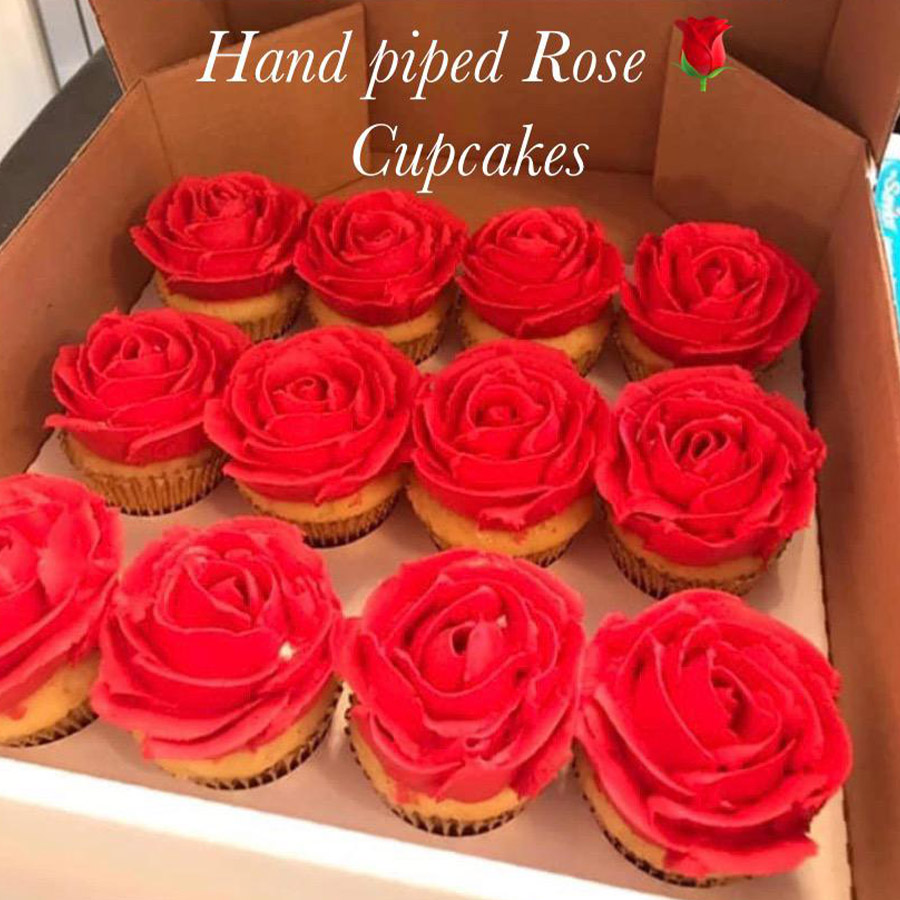 We create beautifully bespoke cakes for any occasion, from birthdays, weddings and other celebrations.
Speak with our expert Cake Face to discuss your requirements.
Please be sure to let us know about any dietary requirements or allergies.