Situated on Maldon's bustling highstreet
The Continental Café offers the finest fresh coffee in a beautiful relaxing environment. We are passionate about giving our customers the best taste whether it's a catch up with friends, special occasion or a quick pit-stop along your journey.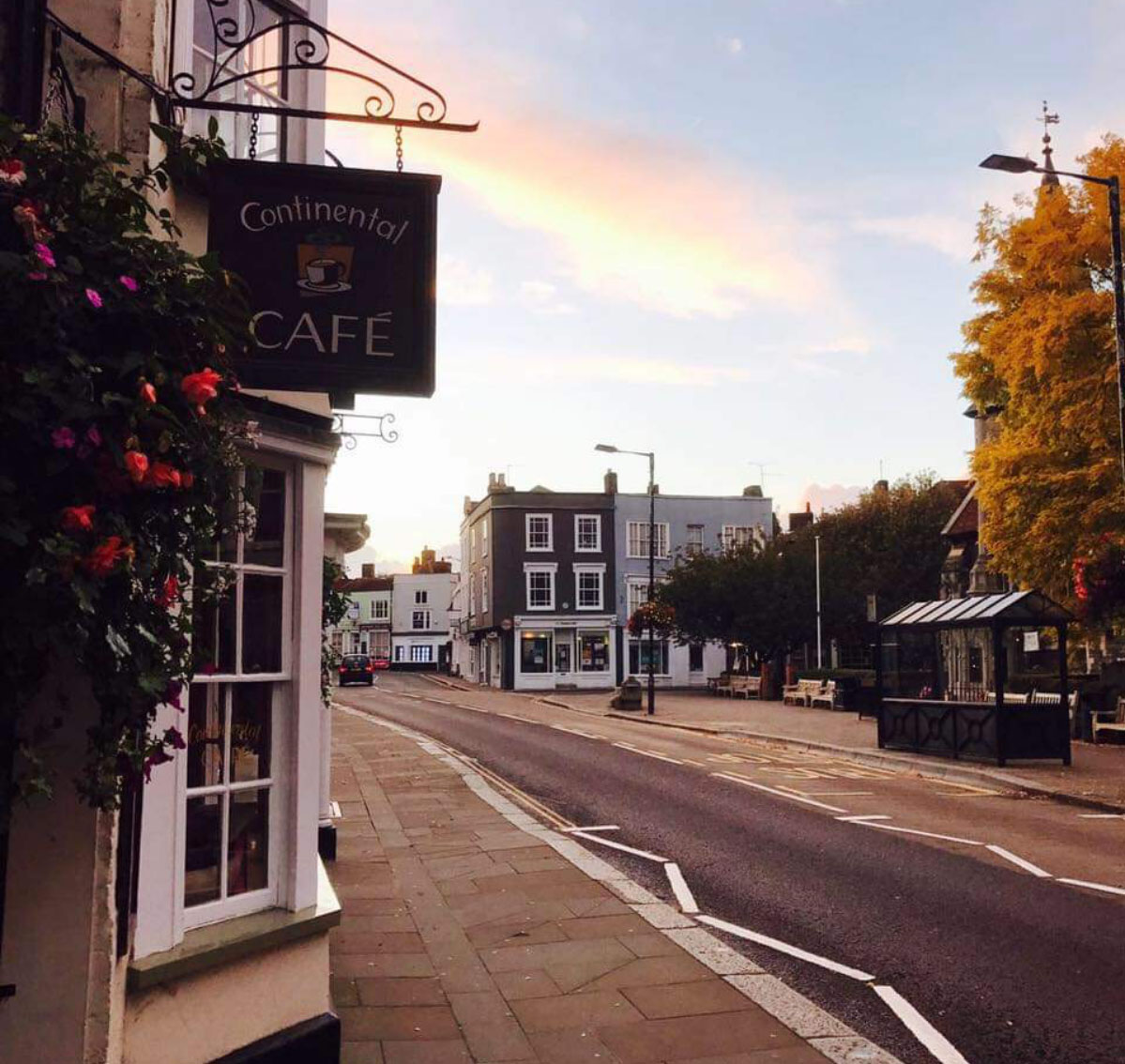 HOMEMADE & NATURAL INGREDIENTS
Our menu is homemade using local produce and the very best ingredients ensuring the first bite tastes as good as the last. Our attention to the details is what makes us one of Maldon's bested loved secrets.
Edward Bright also known as the 'fat man of Maldon' was deemed to be the fattest man in England in 1750. He lived in a house off Maldon's High Street and is buried in Maldon's Church Of All Saints.
Edward Bright was often seen eating at the very spot where Continental Cafe stands.
He weighed 47.5 stone!